Workshop
Antonia Meyer and Jan Bacher lead the violin making workshop as masters of their trade. First-class stringed instruments are created here, which enjoy great recognition among musicians at home and abroad.
The following work is offered:
New construction of violin, viola and violoncello in highest artistic and sound quality
Extensive restoration work and sound optimization of high-quality string instruments
Repair / technical adjustment / sound adjustment of violin, viola, violoncello and double bass
Reconstruction / deconstruction of baroque instruments, as well as their new construction
High-precision sheet coverings and sheet repairs
Sale of new and old string instruments
Wide range of cases, strings and other accessories
If you are interested in buying an instrument, we invite you to play and compare (old and new instruments) in our workshop.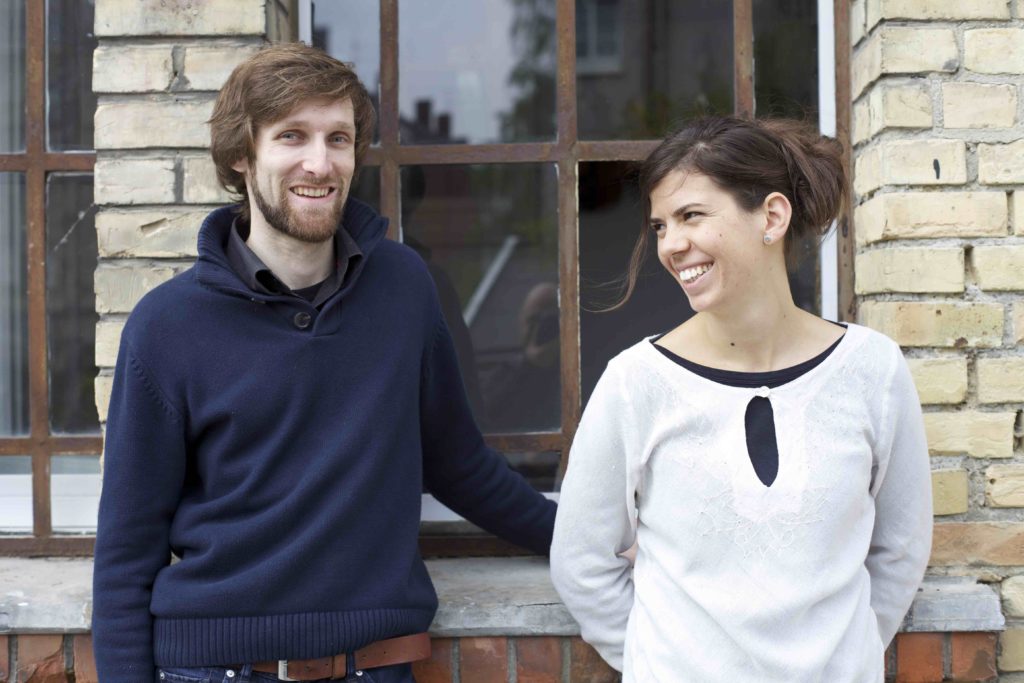 The long-standing friendship between the two master luthiers has enabled a fruitful collaboration. If you would like to visit the workshop, you will enjoy a double wealth of experience, which always allows for good advice.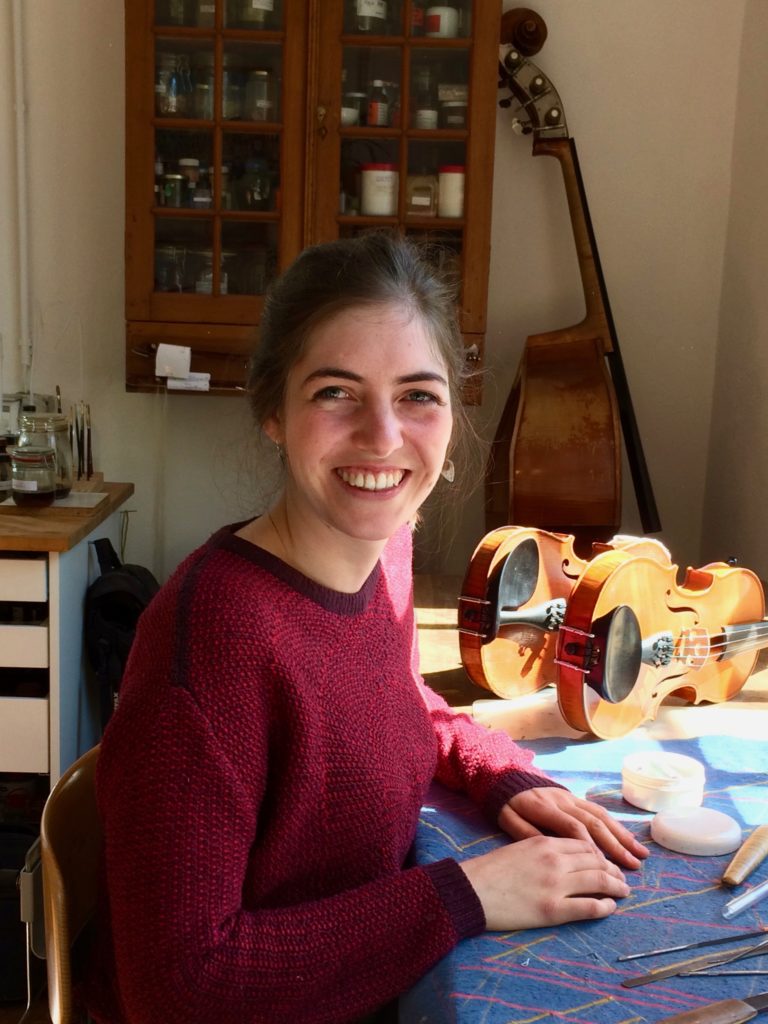 Our employee, violin maker Miriam Leupold, complements the team with her love of detail.
The workshop is located in a historic brick building on the Senkelbach on the edge of the old town. This once housed the old streetcar depot of Augsburg as well as the power station for the operation of the streetcars. The high studio rooms offer a unique atmosphere.